Rs Taichi RSY263 Quick Dry Jogger Motorcycle Riding Pants

Product information
Adopting high-strength air-through stretch fabric with super water-repellent treatment on the surface, jogger pants that are easy to match with street style are made into riding specifications.
Air-through riding pants with high stretch ability and comfortable comfort that make it easy to move while riding or after getting off.
Super water repellent high strength air through stretch fabric
Waist adjuster
KNEE

HIP

AIR THRU

STRETCH

T-DRY

REFLECTIVE
Product Details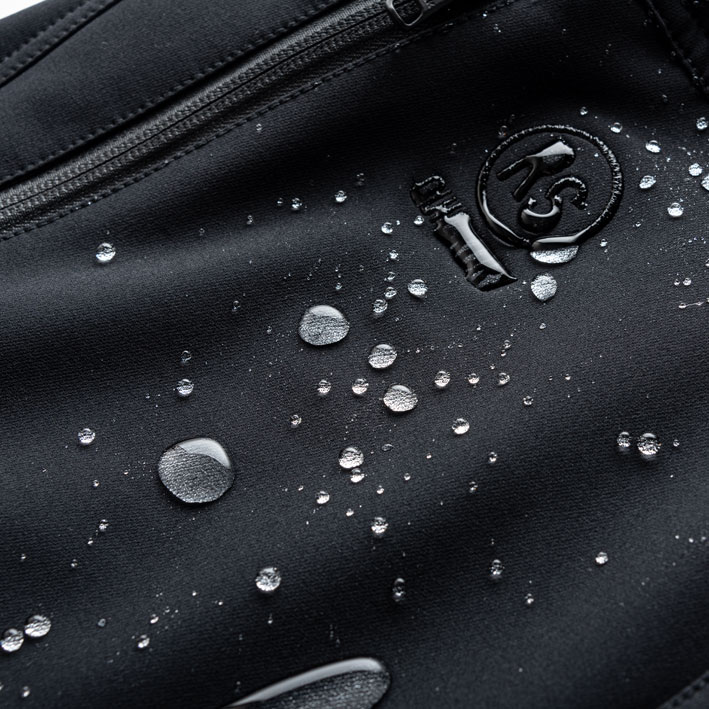 Processing that prevents water droplets and dirt from adhering
The surface of the fabric is superhydrophobic, which prevents water droplets and dirt from adhering to it.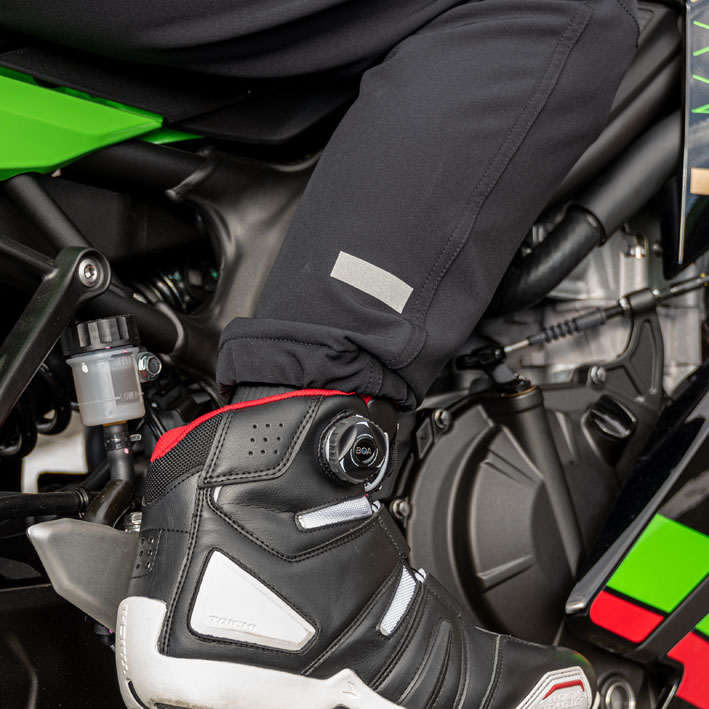 For clean feet
The hem is made of rubber for a clean silhouette.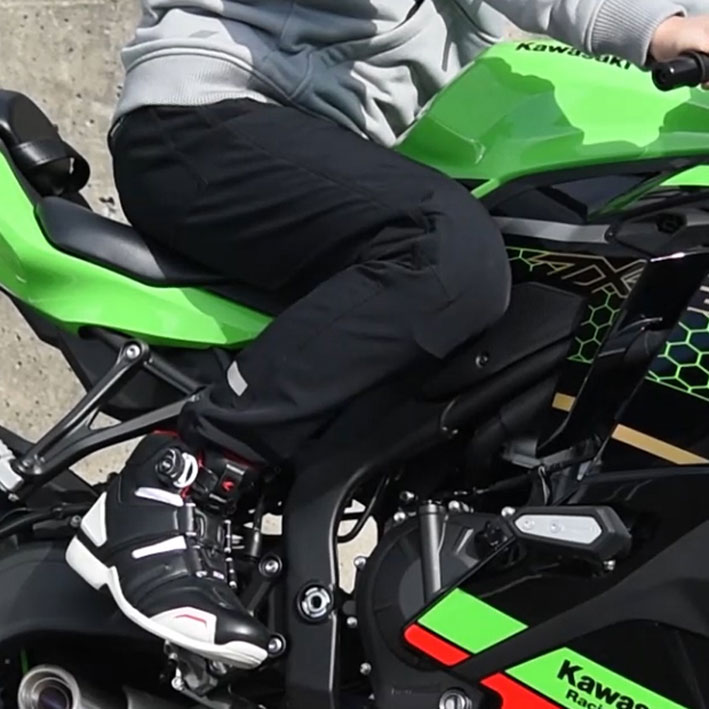 Comfortable maintenance of riding posture
By draping the knees, you can comfortably maintain your riding posture.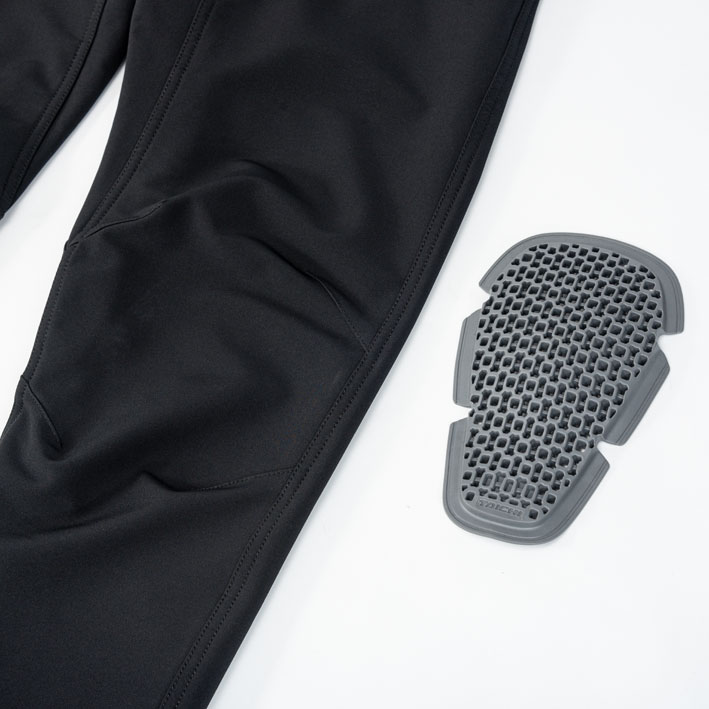 CE LV.1 protector adopted
Equipped with CE LV.1 protector (soft type) on the knee. Numerous vents provide protection without interfering with the breathability of the pants.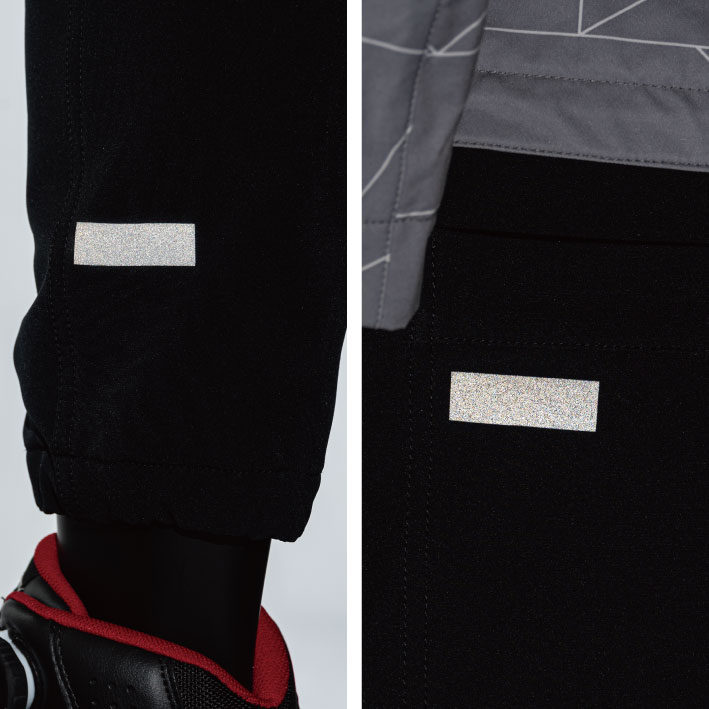 Consideration for night time safety
Reflective material is placed to ensure visibility when driving at night.