The Monster Energy Yamaha MotoGP factory team dropped a bombshell today by announcing the suspension of their rider Maverick Vinalez for the Austrian GP this weekend.
The team mentioned that Vinalez had operated his bike in an "irregular manner" during last weekend's Styrian GP at the Red Bull Ring. They added further that "the rider's actions could have potentially caused significant damage to the engine of his YZF-M1 bike, which (in turn) could have caused serious risks to the rider himself and possibly posed a danger to all other riders in the MotoGP race."
Yamaha did not elaborate further on what the rider did exactly, but there were many who witnessed his mannerisms, including a video which was posted on MotoGP.com's website.
Photographers situated around the track noticed that Vinalez had held on to fifth gear and letting the engine run into its rev limiter on the front straight. Indeed, Yamaha's press release did mention of "irregular operation" data being collected. The rider was also observed having revving his engine into the rev limiter three times while he entered the pits.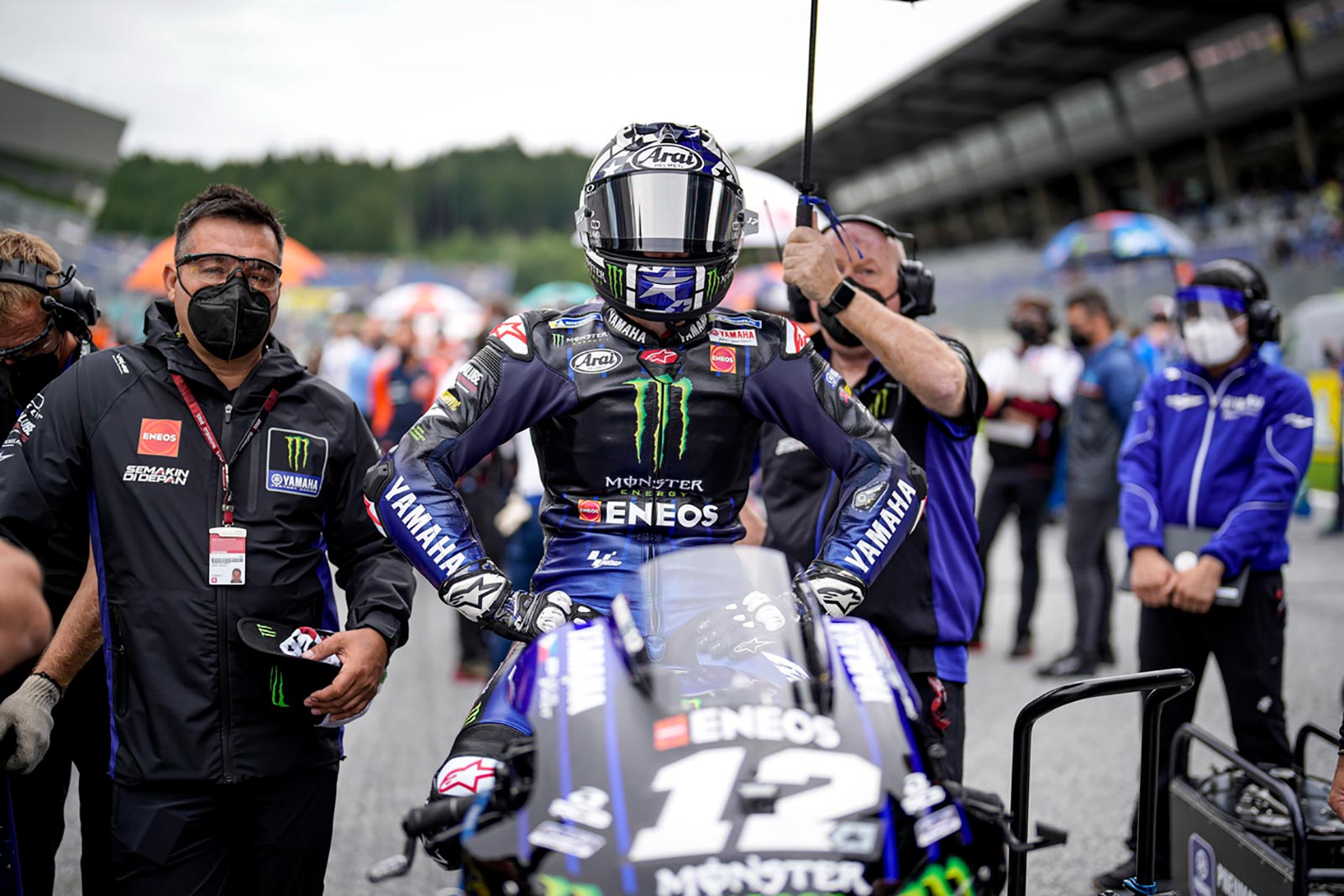 Destroying an engine has serious repercussions in MotoGP as each rider is allocated a specific number of engines for the entire season. The use of an extra engine will cost the team grid places and even championship points. Therefore, intentional engine destruction is an unforgivable sin.
Vinalez has already requested for an early end to their two-year contract and will exit the team next year. His fallouts with the factory Yamaha team has been heavily publicised and scrutinised throughout this career. He is rumoured to join the Aprilia team next year.
He had qualified 9th for the Styrian GP and got off to a good start. However, the race was red-flagged due to the fiery accident between Dani Pedrosa and Lorenzo Savadori. During the restart, Vinalez's YZR-M1 stalled during the warm-up lap and had to start from the pit lane. Since then he complained that his bike's engine was bogging at low revs (hence him overrevving it) plus kept getting messages to pit. He eventually finished dead last in the race.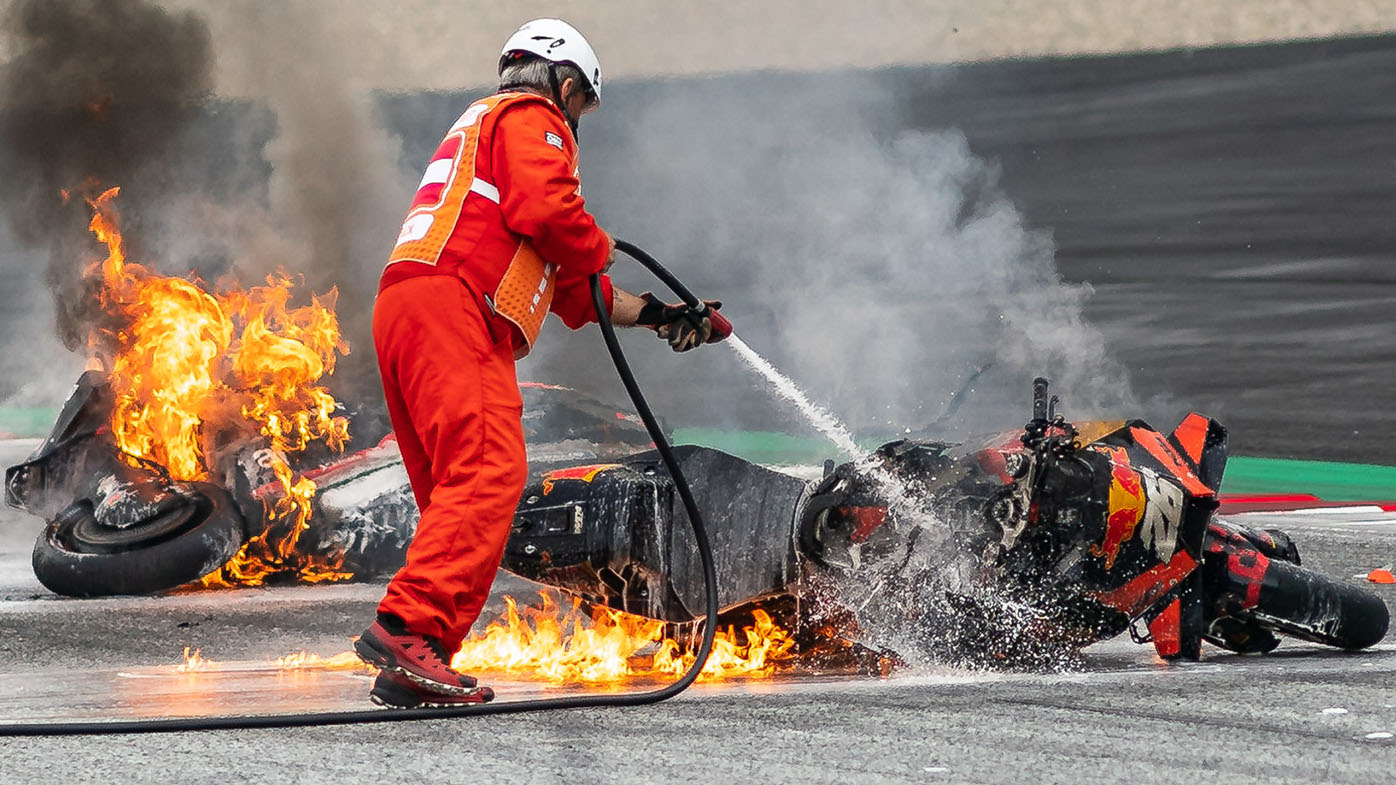 Suspending a rider rarely happens in MotoGP and has happened, on three prior occasions prior to this. One recent occurrence was Romano Fenati's infamous front brake grab in 2018, John Hopkins in Misano also in 2018 and John Kocinski after alleged revving his Suzuki RGV250's engine to explode in 1993.
Yamaha stated that Vinalez will not be replaced for this weekend and his return to the team is subject to further data analysis. It may well mean he will be out for the rest of the season.
All pictures: MotoGP.com