Take a look at a modern motorcycle. Even the simplest moped (kapchai) is the culmination of decades of relentless development and advancements. But these advancements did not occur on a single motorcycle in a single year, instead they were featured over time.
Here are the ten most important.
10. Fairings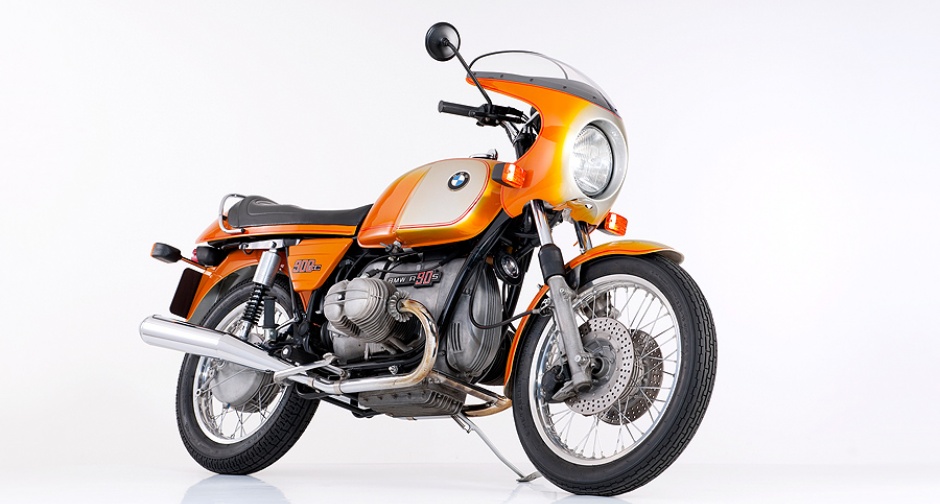 1973 BMW R90S - From www.classicdriver.com
The motorcycle fairing used to be available to only race teams and their professional riders. Road riders, on the other hand, had to endure wind blast, elements and a bug buffet. It was the Hans Muth-designed 1973 BMW R90S that first featured a headlamp fairing. Another one of Muth's design, the 1977 BMW R100S, was the first fully-faired production motorcycle.
9. Alloy frames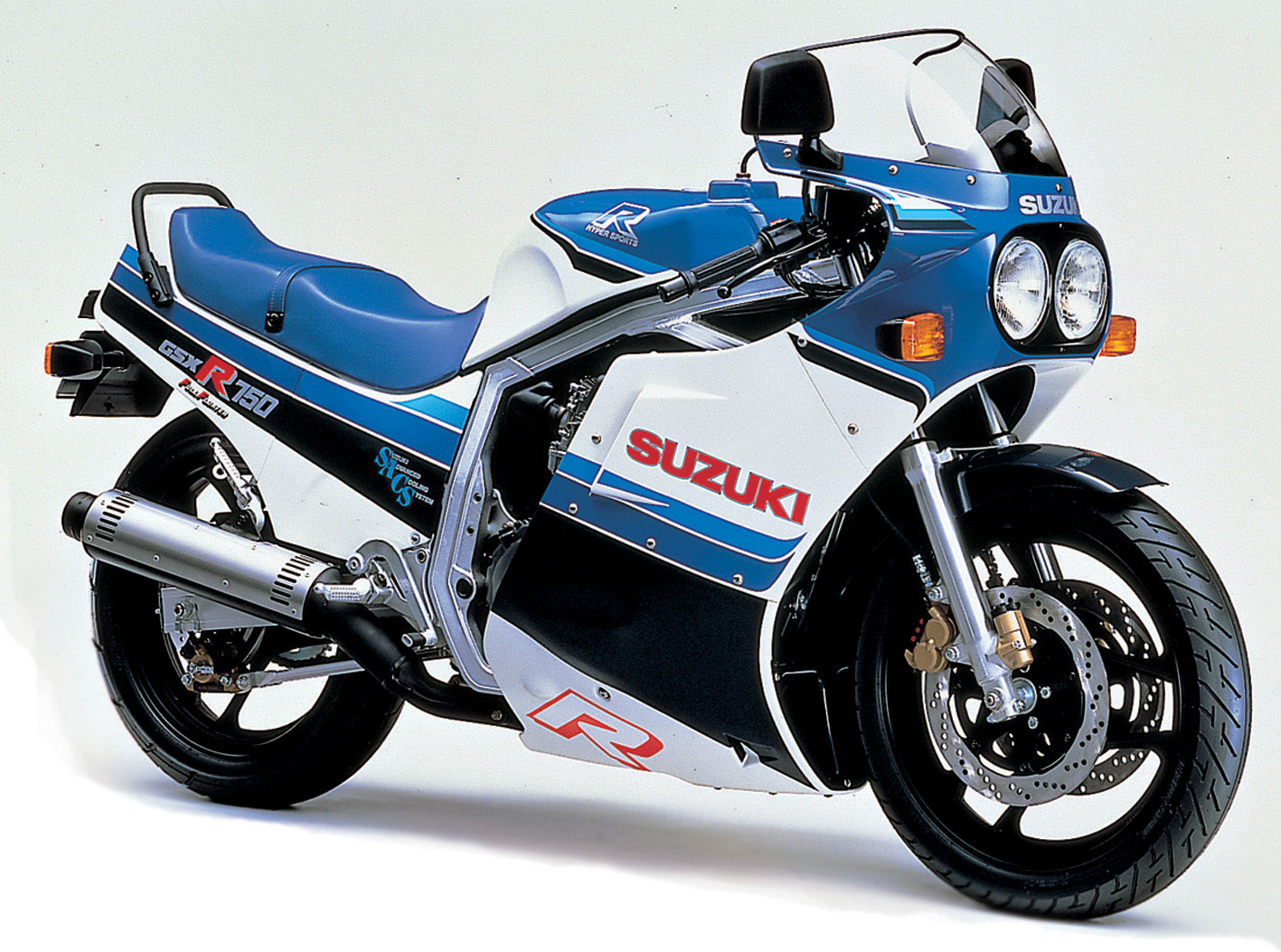 1986 Suzuki GSX-R750 - From www.totalmotorcycle.com
You have probably seen racers of the 70's and 80's wobbling their way into and out of corners on their classic "superbikes." Those bikes had steel frames that looked like they were welded together from water pipes. They were flexible (that's an understatement). Beefier steel tubes could do cure some of the wobbles, but they would become overly heavy and cause another extreme of handling problems.
Suzuki, who were the manufacturer most synonymous at pushing new technologies in the mid-80s, introduced the RG250 Gamma in 1983. It had an aluminum frame that was developed in racing.Aluminium was softer than steel, but engineers could design the frame to provide different stiffness characteristics since it was lighter. The frame was then developed for the RG400/RG500 Gamma,and also the bike which became known as the first true production modern superbike, the GSX-R750, both in 1985.
8. Electronic rider aids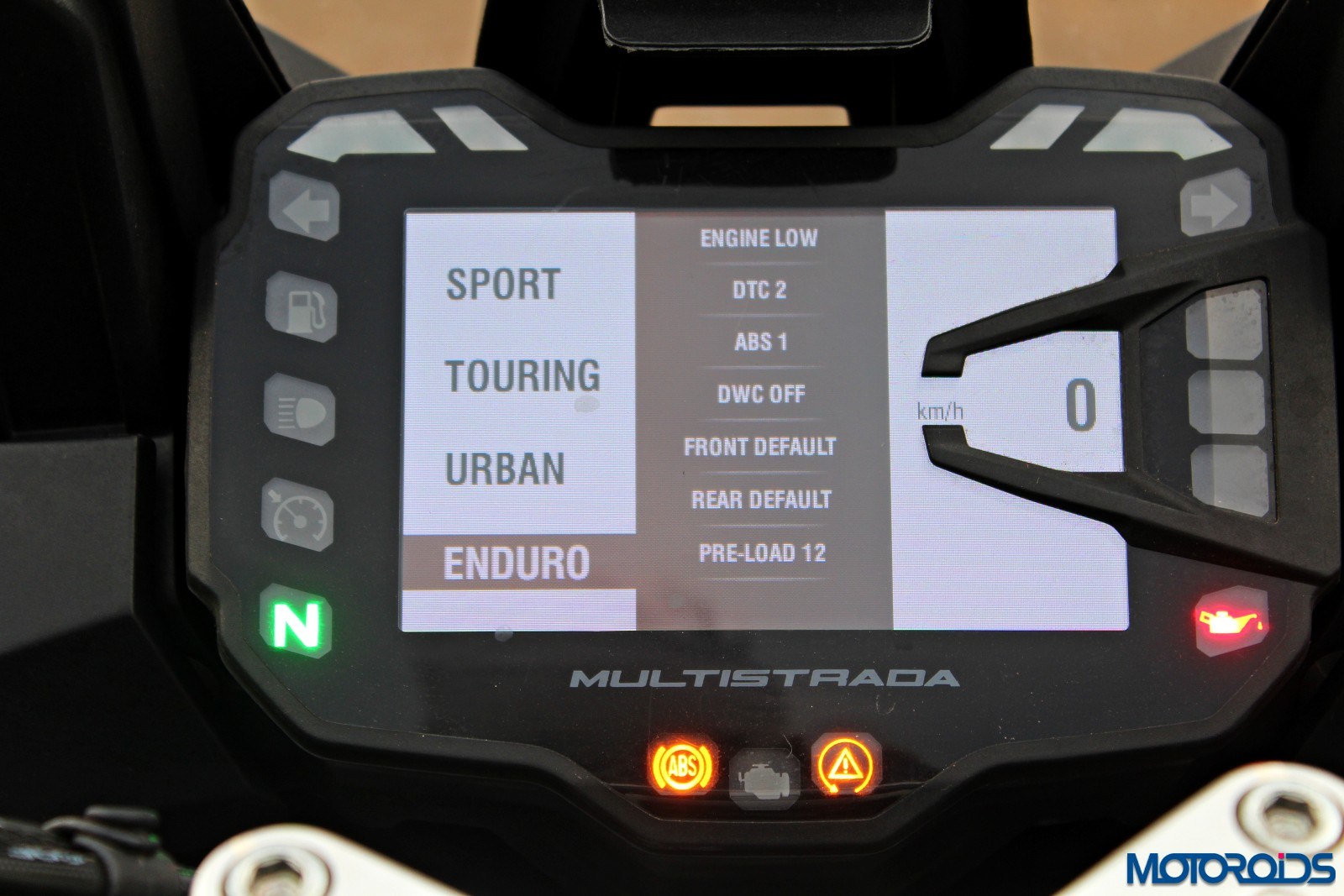 Ride modes on the Ducati Multistrada 1200 Enduro
Electronic rider assistance is something which we can no longer ignore. Purists will insist that the best form of traction control is the right hand, but no human could possibly imitate the speed and intuition of a modern rider assistance computer. Rider assistance or rider aid tames the power of the powerful beasts today, while providing rideability, comfort, safety and economy at the same time.
7. Ride-by-Wire throttle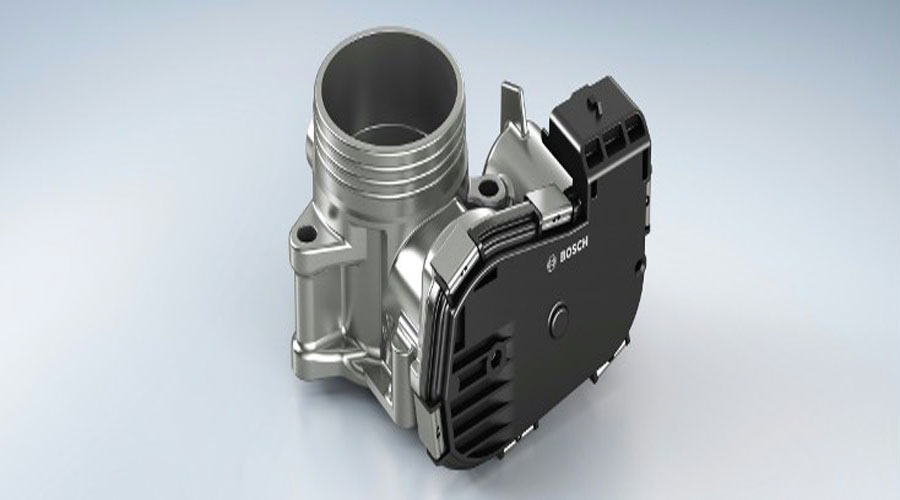 Electronic throttle body - Courtesy of Bosch
Speaking or rider aid and ride modes, power modes these days, it is impossible without a Ride-by-Wire (RbW) throttle.
Introduced in the 2006 Yamaha YZF-R6 (Yamaha calls it YCC-T), Ride-by-Wire (RbW) throttle has become the standard feature in virtually every motorcycle which features ride modes. Instead of linking the throttle grip directly to the throttle bodies, signals are sent from the throttle grip to the ECU (engine control unit) which then instructs throttle body openings and fuel-injection timings and amounts, ignition timing, among many more aspects accordingly.
6. Multi-cylinder engines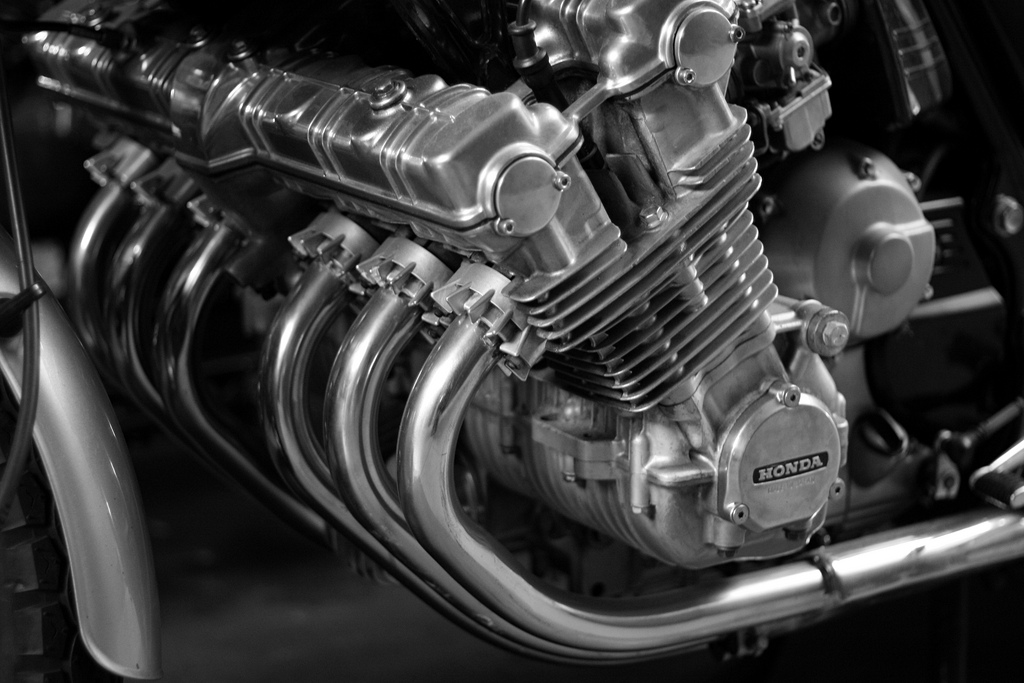 Triumph Moto2 engine - Courtesy of Triumph Motorcycles
The quest for more power drove the advances in engine engineering and multi-cylinder engines were among the results. From single-cylinder lumps, engines grew to two-cylinders, to three-, four-, five-, six-, and even eight-cylinders. It is through this esoteric mix that we have different sorts of motorcycles with different characters and performance, besides segments.
End of Part 1.