Rs Taichi NEJ002 Nylon Varsity Jacket

Product information
A varsity jacket with a moderately roomy silhouette that is perfect for street and casual wear.
The embroidered logo on both chests and the back shines in the thick and sturdy fabric with excellent heat retention due to the padding.
Product Details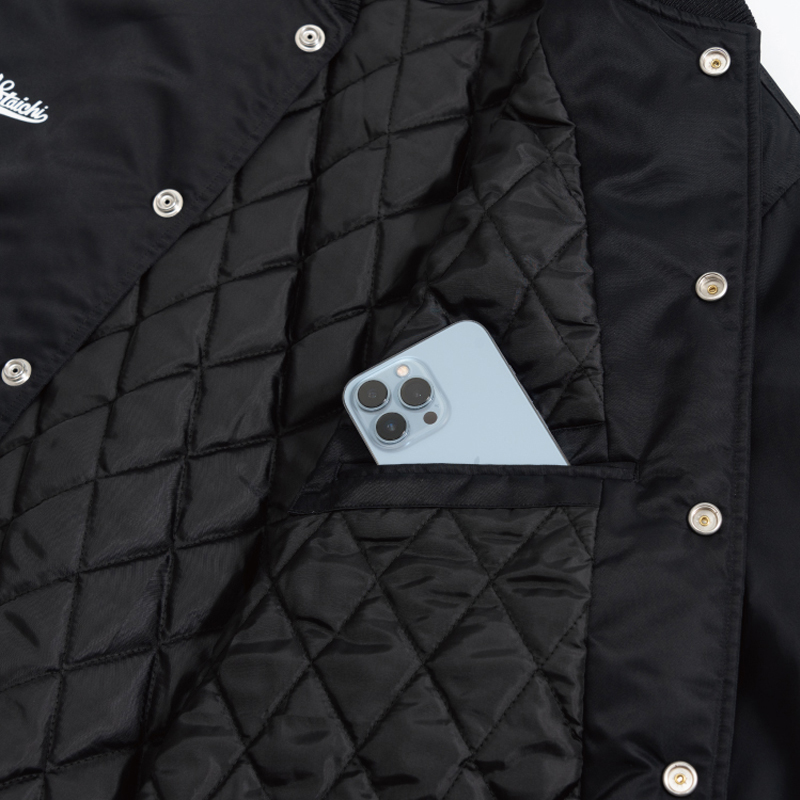 Inner pocket
Equipped with a pocket that can store small items inside the left chest.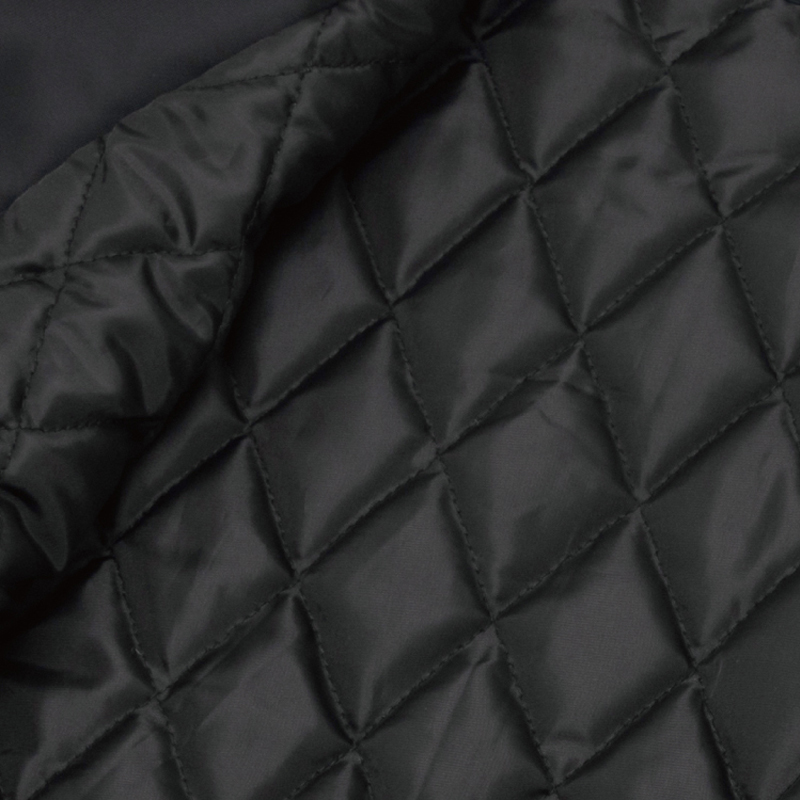 Excellent heat retention
Filled with cotton for excellent heat retention.