2021 BMW M 1000 RR Superbike Launched
Rumours of a much higher performance BMW S 1000 RR, known as the BMW M 1000 RR has been confirmed with the launch of the latter.
This new bike, also known as the M RR, is sportier, more powerful and lighter than even the M-version S 1000 RR. It is possibly the manufacturer's response to their lack of top results in the World Superbike Championship, despite having campaigned in the series for two years.
Due to this, besides perhaps a midlife refresher, the M 1000 RR is given many revisions and new features such as engine, electronics, brakes and aerodynamic updates.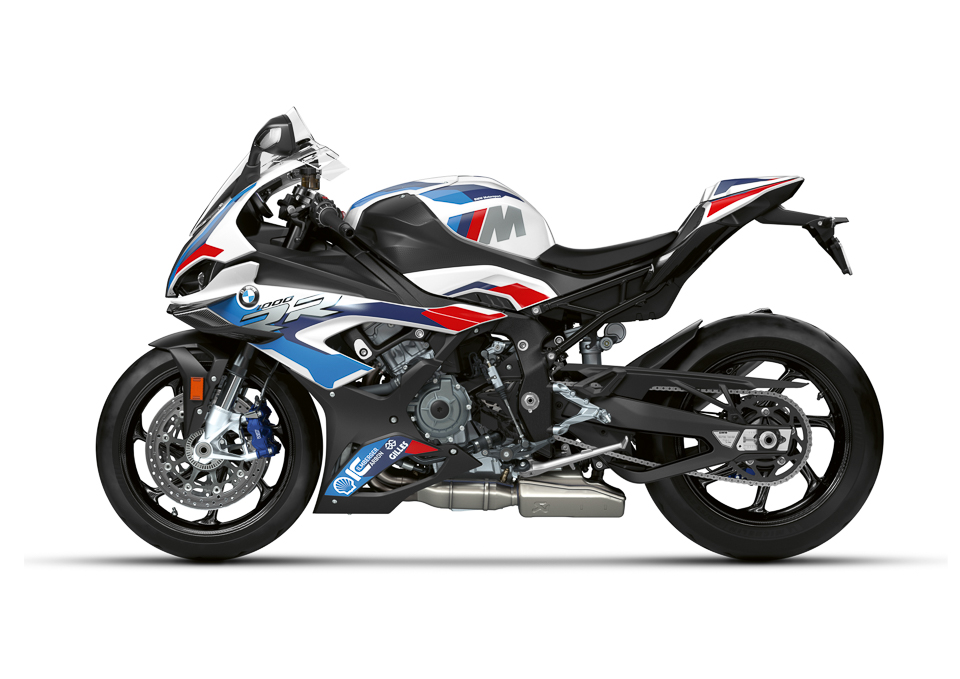 But the best thing is the inclusion of headlights, making is a road-legal superbike. Could this mean the bike costs less than the ultra-exotic, ultra-expensive, track-only S 1000 RR HP4?
Highlights:
1000cc, inline-Four engine optimised for racing, following the RR's racebike. Increased punch in the midrange to maximum RPM between 6,000 to 15,100 RPM.

Maximum revs increased by 500 RPM to 15,100 RPM.

Use of Mahle 2-ring pistons, at 12g lighter each to reduce inertia and quickens engine response.

Revised combustion chamber raises compression ratio to 13.5:1.

Revised engine block to accommodate Pankl titanium conrods that are 85g lighter, also to reduce inertia and quicken engine response.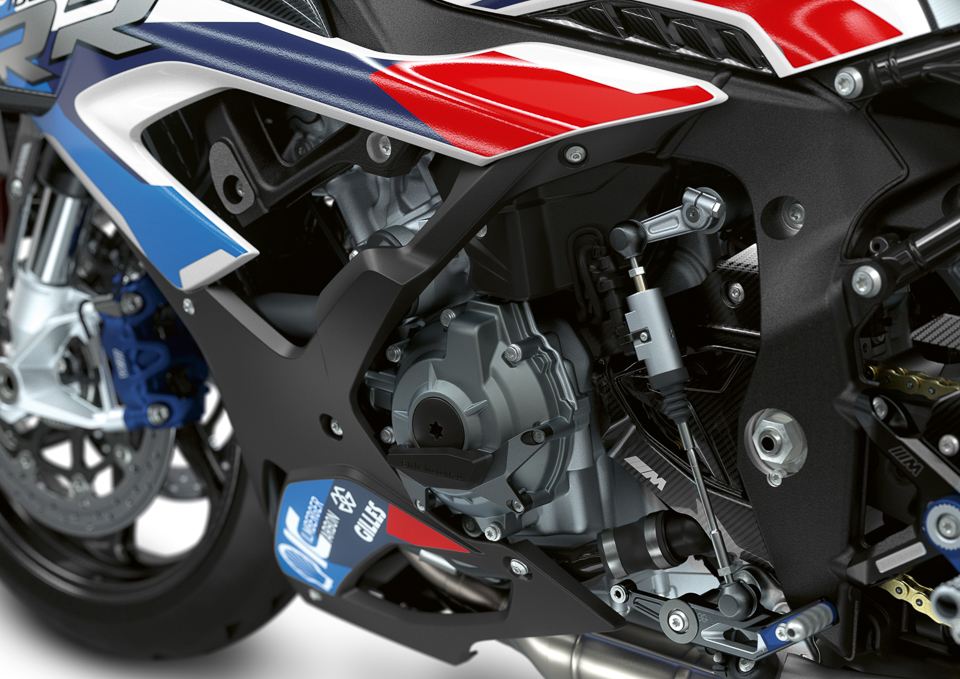 Slimmer and 6% lighter rocker arms to reduce inertia.

Titanium exhaust valves with new spring assembly.

Revised ShiftCam variable valve timing and lift system, optimised for racing.

Fully machined intake ports with new duct geometry to promote better breathing.

Revisions produced increase of 5.4 metric hp (4 kW) to 212 metric hp (156 kW) at 14,500 RPM and 113 Nm of torque at 11,000 RPM.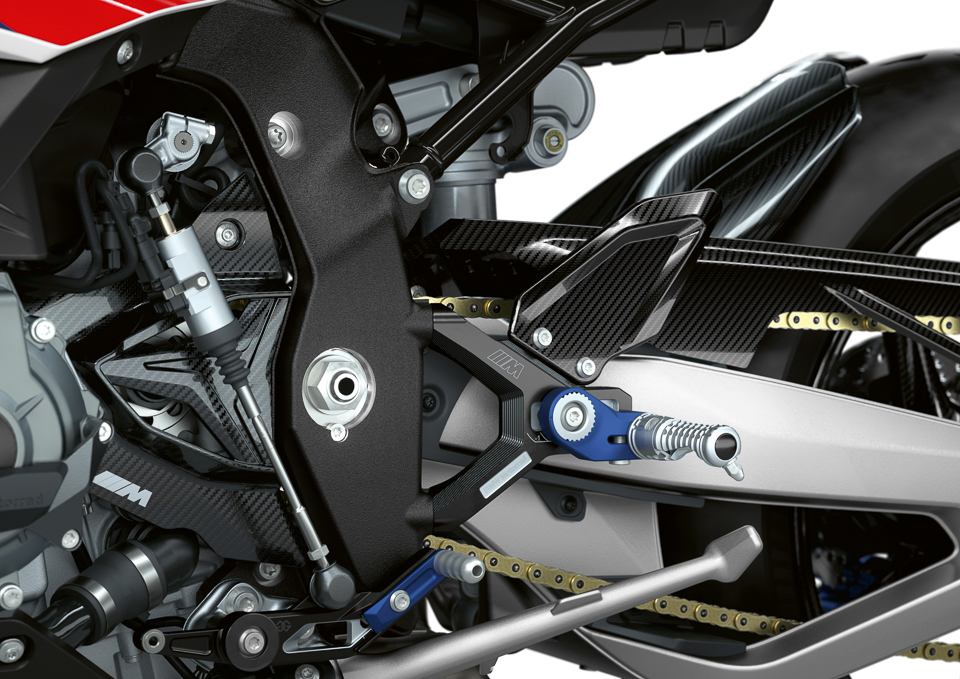 Slipper and assist clutch optimised to work with Launch Control.

New 3.7kg lighter exhaust system with manifold, front and rear silencer made of titanium.

Chassis trimmed for track use with revised geometry, weight distribution and adjustability of the swingarm pivot.

Revisions reduced weight to 192 kg kerb weight.

Use of M performance brakes for the first time on a BMW motorcycle. System built by Brembo.

M winglets to provide more downforce to the front wheels.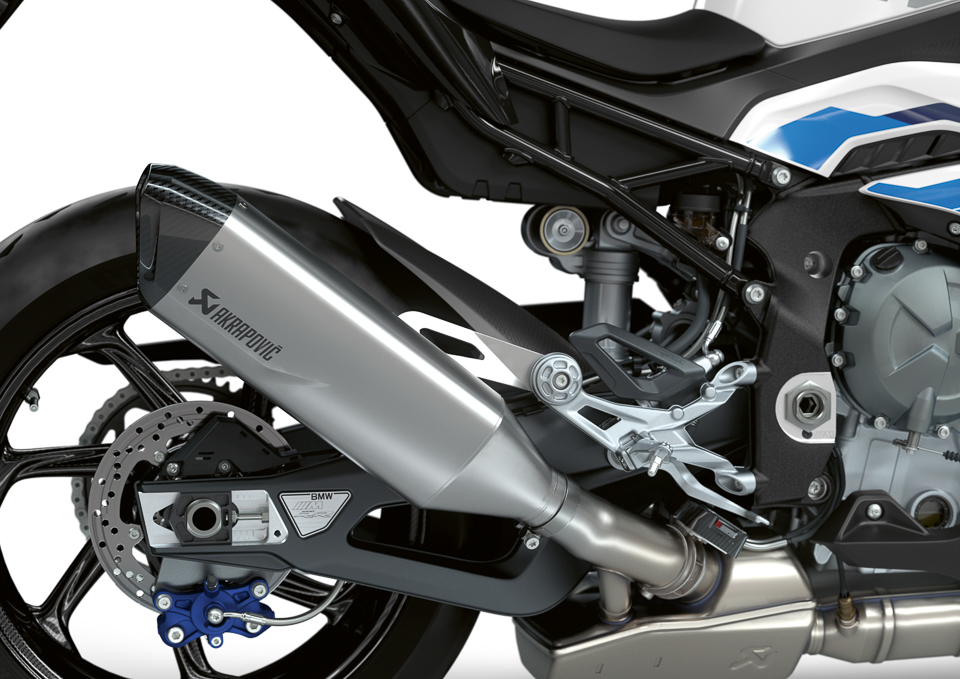 Taller M racing windscreen for optimal airflow when the rider is tucked in.

Race Pro (levels 1 to 3), Race, Dynamic, Road and Rain ride modes, in addition to Dynamic Traction Control (DTC) and DTC anti-wheelie function fed by 6-axis inertial measurement unit (IMU).

Two adjustable throttle curves for engine response character. Engine braking adjustability in Race Pro mode.

Shift Assist Pro quickshifter with easy reversibility to race shift pattern.

Launch Control and Pit Lane Limiter.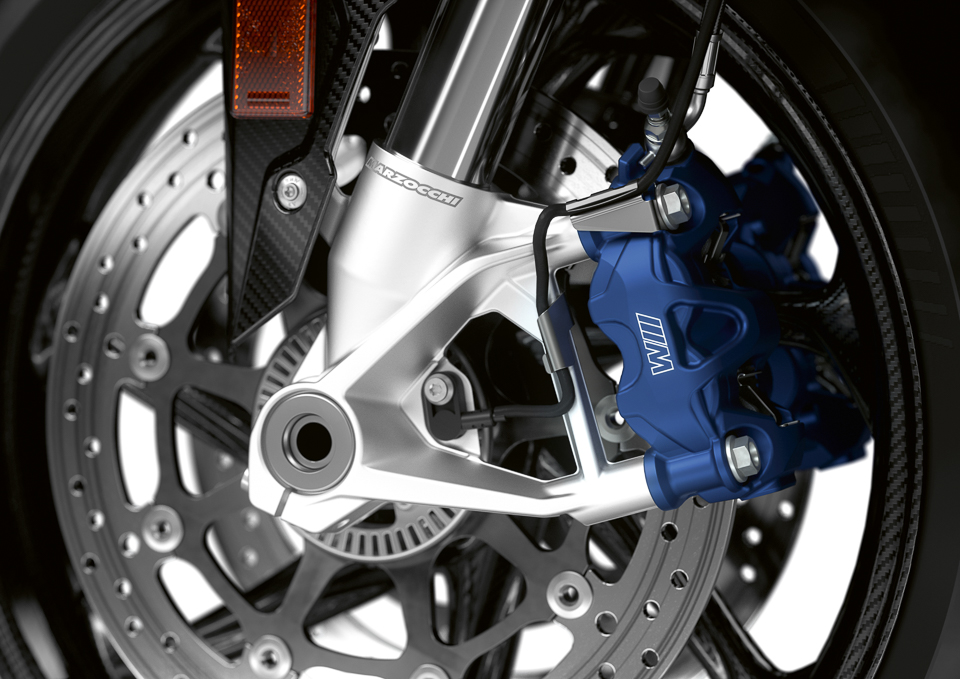 Optimised upside-down forks and rear monoshock with Full Floater Pro dynamics.

M carbon wheels to reduce weight and gyroscopic forces to ease handling at high speeds.

Lightweight M battery.

6.5-inch TFT display can be activated to feature M GPS data logger and lap-timer.

Buyers can choose the optional M competition package which includes M GPS lap-timer and activation code, M milled parts package, M carbon package, silver 220g lighter swingarm, DLC coated M endurance chain (maintenance-free), passenger package.

USB charging socket, LED lighting.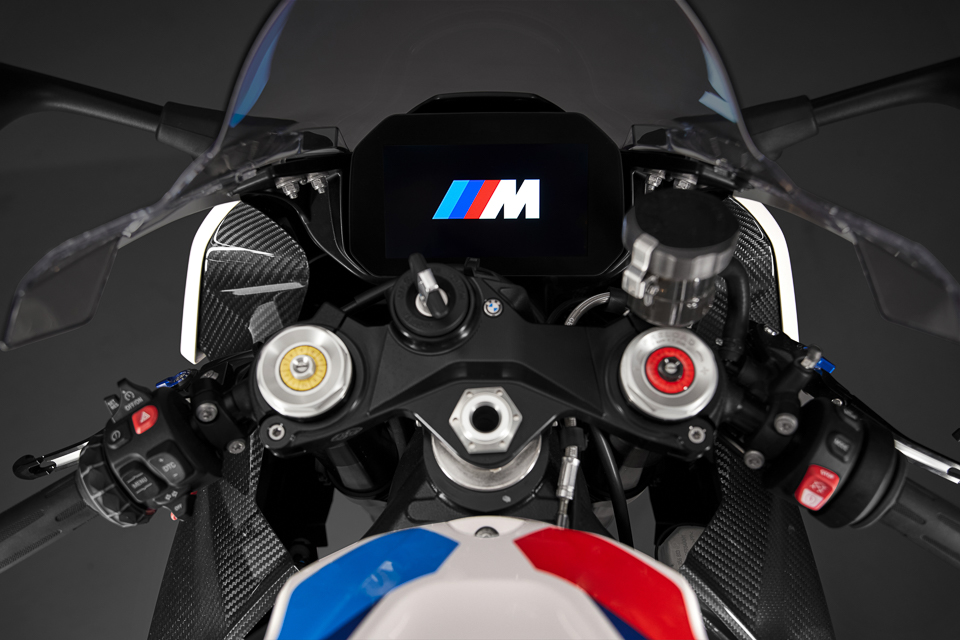 But lest we forget, the M RR includes heated grips and adaptive cruise control as standard equipment, too. Those are features are dead giveaways that this bike can be ridden on the streets.
Time to rule Karak Highway, Genting and SIC.